Massage Services
Within our bodies reside an inner wisdom, a life force that continually moves us towards a greater expression of health and life. My approach is skilled, gentle and effective with an emphasis on releasing stored tension in the nervous system that can interfere with our inborn ability to thrive and be well.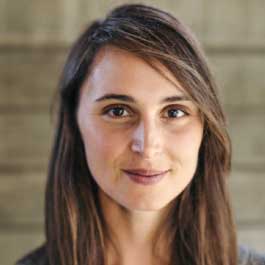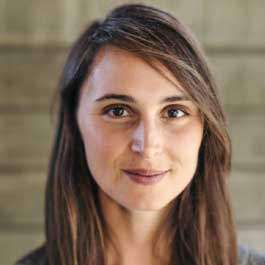 Nicole Phillips, CMT
massage therapist
Focused Therapeutic
Relaxation
Pregnancy
"Nicole is a highly skilled Massage Therapist both in technique and intuition. She creates a tranquil and safe space that lets relaxation seep in. I felt comfortable letting Nicole know any needs I had throughout the massage. She heard and responded to them wonderfully. Nicole was also very accommodating to my scheduling constraints and made sure she was able to see me on the day I could come.
My body felt light and peaceful when the massage ended. I opened my eyes and felt more ready to come back to life with an open heart and clear mind. Thank you for your healing Nicole."
"I had the best massage of my life from Nicole, and I've had quite a few!  My shoulders were aching and tense before, and felt great for a week afterwards. I don't know how she does it.  My lottery dream – weekly massages from Unravel. "
"Nicole is a very intuitive healer. She listens to my body's needs, finding tension I didn't even know I was carrying, and melts it away with hot stones and warm hands. I always leave my sessions with Nicole in a state of bliss!"
"After my car accident, I was lucky to enjoy Nicole's great massage. As a massage therapist, I have high expectations, and Nicole met and exceeded them. Her attention allows her to be very specific to your needs. I would recommend her for rehabilitation and relaxation."
Focused Therapeutic Massage
Massage therapy can provide a number of therapeutic benefits, including pain relief, increased mobility and improved recovery from injury. Your individualized maintenance program may include focused therapeutic massage as part of your overall treatment program, particularly if you are receiving post-operative or injury rehab treatment.
Relaxation Massage
Excessive tension can contribute to a range of health issues, including tension headaches, back pain and neck pain. Our relaxation massage services utilize Swedish and deep tissue techniques, along with hot towels and stretching, to help you get relief from tension and everyday stress.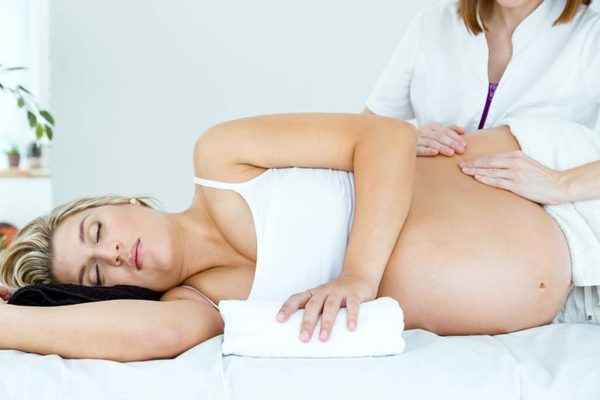 Pregnancy Massage
Pregnancy puts a fair amount of stress on your body, which can lead to tightness and discomfort over time. Our therapists offer pregnancy massage as part of our overall prenatal care. Using gentle, relaxing techniques, they work to accommodate the ever-changing bodies of expectant mothers.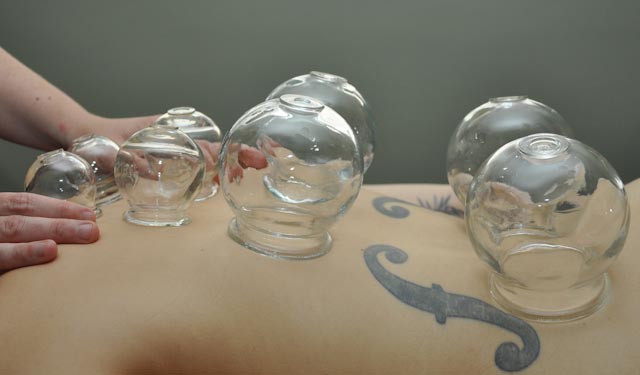 Massage Cupping
Cupping is an ancient and effective method for pain relief and improved circulation. Using specially designed cups, our therapists can help to stimulate the flow of blood and lymph in your body, returning healthy circulation to target areas.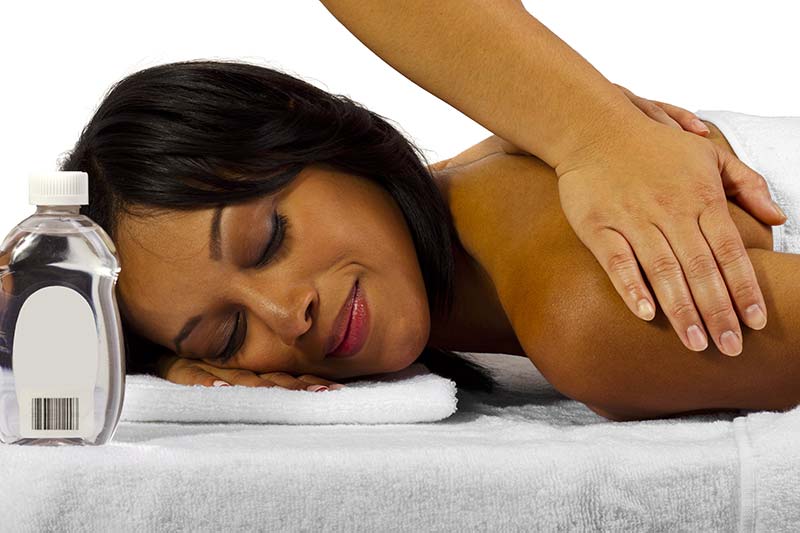 AromaTouch Therapy
Aromas have a powerful effect on the human body, both for stimulation and relaxation. We offer AromaTouch Therapy that utilizes essential oils to produce deeper relaxation and healing than is possible with massage alone.