WELCOME TO WALTZ FAMILY CHIROPRACTIC
Inner Balance of Your Well-Being
Health is a balance of our physical, mental/emotional,social and spiritual well-being.
Waltz Family Chiropractic believes healthy families lead to a thriving community. Our mission is to reconnect you to your vibrancy – through graceful and specific adjustments tuned into your exact needs. Whether you are seeking chiropractic care to relieve an ache or pain or looking for on-going wellness care, we take pride in our dedication, skills and wellness knowledge to ensure you and your family make the best health care choices. We are proud to be your family chiropractor in Oakland!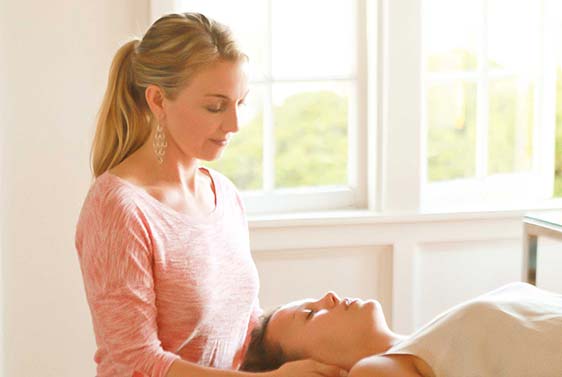 "Kara has really been able to help me improve my overall well-being with her holistic approach to health. In addition to effectively correcting subluxations in my vertebrae, she has been able to strengthen my shoulder alignment, and she has helped improve the range-of-motion and flexibility in my legs and ankles. My balance, mobility, and energy are much improved because of her. She is an excellent chiropractor and she is very passionate about helping people."
"After over a decade of arm pain (and a lot of Ibuprofen) as a result of heavy computer use, I decided to try chiropractic care. Kara introduced me to the subject and provided care. I am happy to report that under Kara's care, I have been living pain-free for the past few months. I am eternally grateful to her.