Within our bodies reside an inner wisdom, a life force that continually moves us towards a greater expression of health and life. My approach is skilled, gentle and effective with an emphasis on releasing stored tension in the nervous system that can interfere with our inborn ability to thrive and be well.
Jennifer McCluer, CMT
massage therapist
Focused Therapeutic
Relaxation
Pregnancy
Massage Cupping
AromaTouch Therapy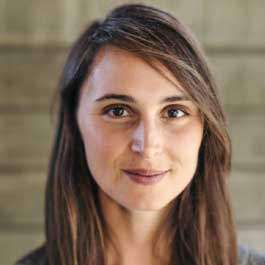 Nicole Phillips, CMT
massage therapist
Focused Therapeutic
Relaxation
Pregnancy
Focused Therapeutic Massage
Massage therapy can provide a number of therapeutic benefits, including pain relief, increased mobility and improved recovery from injury. Your individualized maintenance program may include focused therapeutic massage as part of your overall treatment program, particularly if you are receiving post-operative or injury rehab treatment.
Relaxation Massage
Excessive tension can contribute to a range of health issues, including tension headaches, back pain and neck pain. Our relaxation massage services utilize Swedish and deep tissue techniques, along with hot towels and stretching, to help you get relief from tension and everyday stress.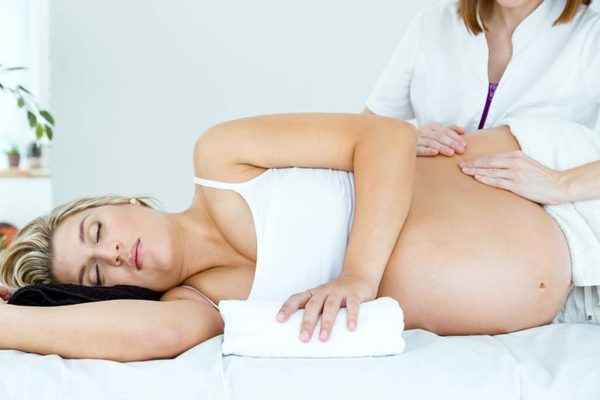 Pregnancy Massage
Pregnancy puts a fair amount of stress on your body, which can lead to tightness and discomfort over time. Our therapists offer pregnancy massage as part of our overall prenatal care. Using gentle, relaxing techniques, they work to accommodate the ever-changing bodies of expectant mothers.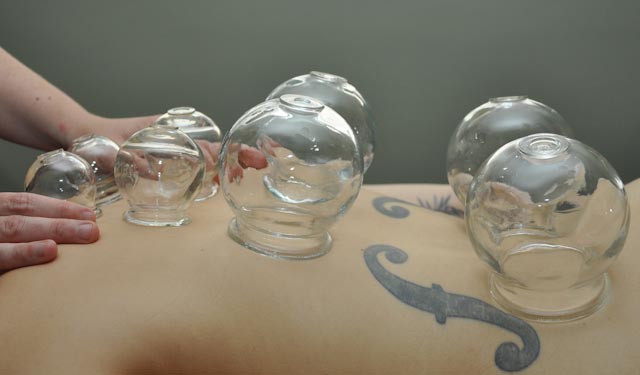 Massage Cupping
Cupping is an ancient and effective method for pain relief and improved circulation. Using specially designed cups, our therapists can help to stimulate the flow of blood and lymph in your body, returning healthy circulation to target areas.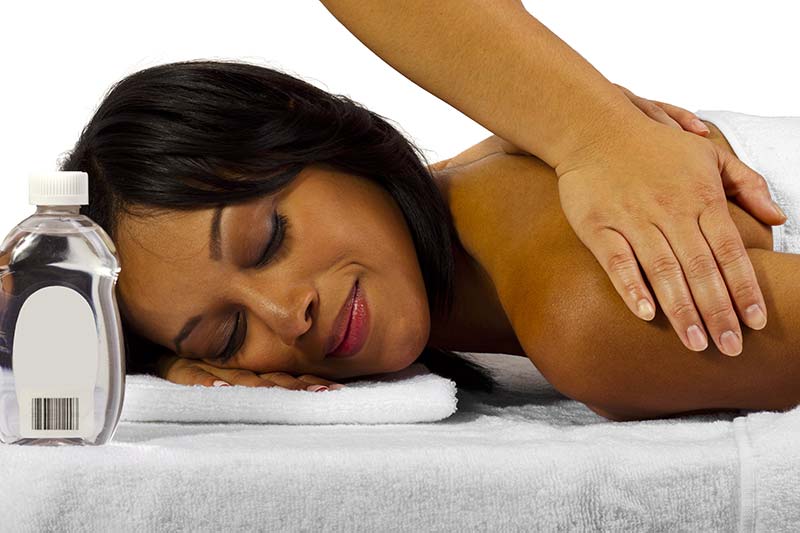 AromaTouch Therapy
Aromas have a powerful effect on the human body, both for stimulation and relaxation. We offer AromaTouch Therapy that utilizes essential oils to produce deeper relaxation and healing than is possible with massage alone.
"My experience with Kara's work has been one of continued satisfaction. I truly feel a sense of peace and calm after each weekly session. My body feels more resilient and healthy. I especially appreciate her wisdom and expertise. She is so passionate about chiropractic care and the well-being of her patients. I am confident that any health consideration you are challenged by that Kara is the best place to start your healing journey. I will never change chiropractors. Sometimes you just know when you find the right one for life."
"I met Dr. Kara two months ago, in great pain, taking pain killers and now I'm 90% better, off the pain meds and I assume it's because of her care. Great vibe. Strong. Attentive. "