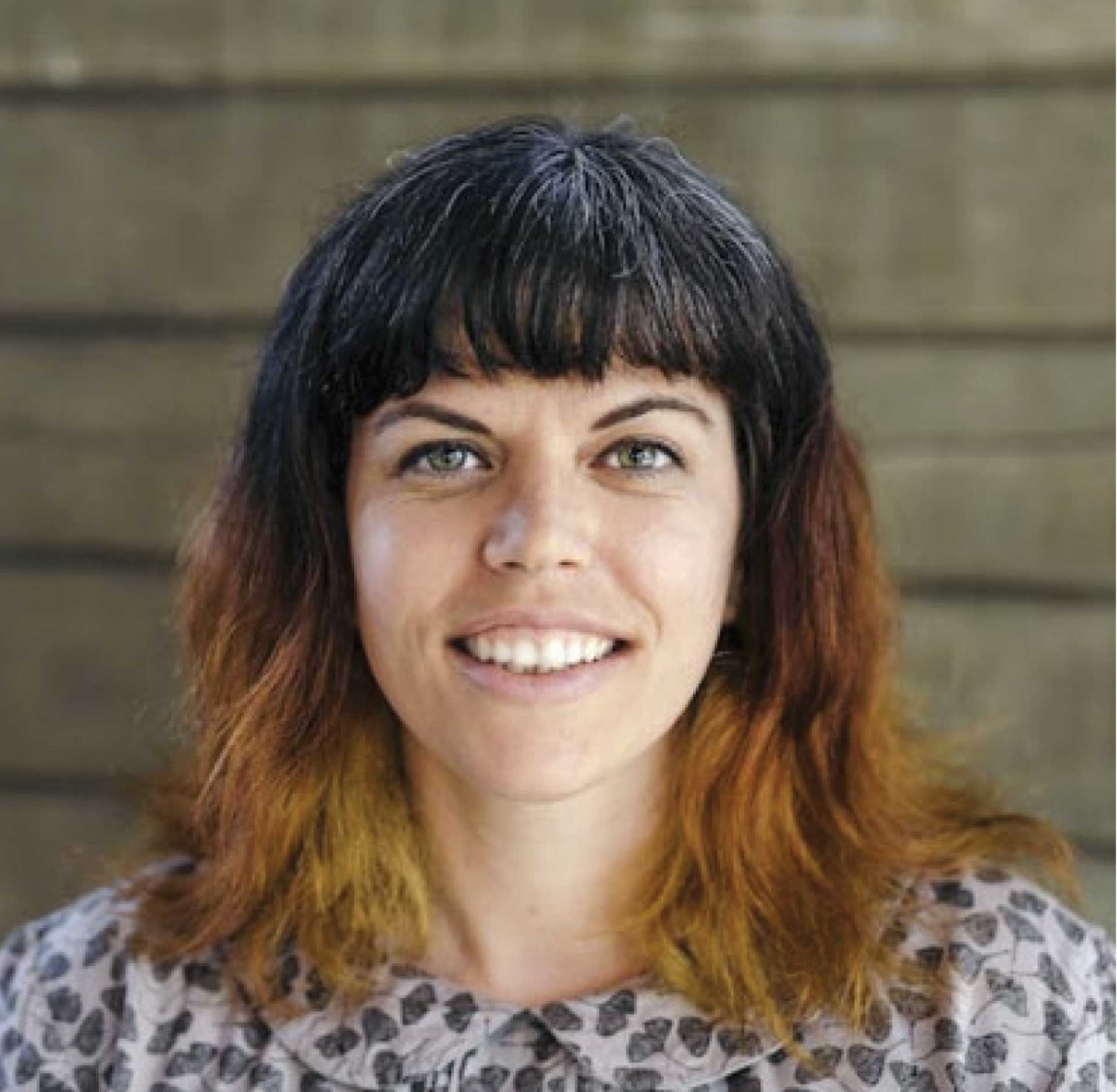 Jennifer combines her training in deep tissue, myofascial and muscle energy techniques to bring the perfect balance of relaxation and therapeutic treatment to massage. She is a certified pre and postnatal massage therapist and works in collaboration with chiropractor, Dr. Kara Waltz at Waltz Family Chiropractic.She also offers sports massage therapy to members at Intelligent Fitness, a small Oakland fitness center. When not massaging she is cooking, sewing, hiking and/or learning as much as she can about health and fitness.
Focused Therapeutic Massage
By carefully crafting an individualized maintenance program, recovery is greatly enhanced and flexibility optimized. Jennifer's specialization lies in post-operative and injury rehabilitation.
Relaxation Massage
Relaxation massage incorporates swedish and deep tissue techniques, hot towels and stretching to help relieve the tension from everyday stress.
Pregnancy/Perinatal Massage *Certified in 2014
A wonderful complement to prenatal care, Jennifer tailors her massage therapy to accommodate the ever changing bodies of expectant mothers.
Massage Cupping
Cupping is an ancient and effective method of enhancing circulation and pain relief. Jennifer first extracts oxygen from glass cups and places them on the surface of the client's skin stimulating the flow of blood.