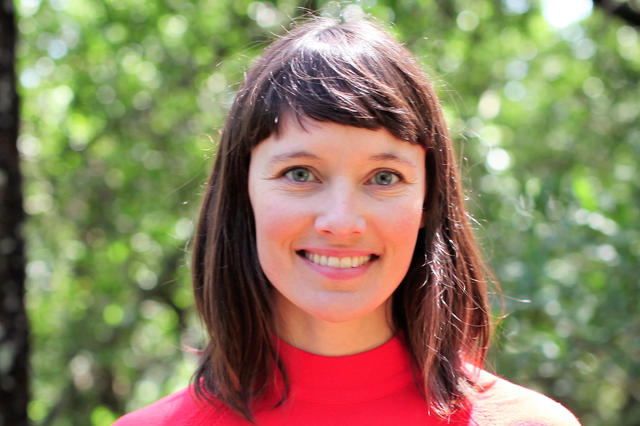 Michelle graduated from McKinnon Body Therapy Center where she gained a deep appreciation for both Eastern and Western modalities. Providing a nurturing and firm touch, she integrates Clinical Deep Tissue with restorative qualities of Swedish and Shiatsu massage. She listens carefully, designing the session to access the healing capacity and well-being within her clients. Michelle gained experience working at Piedmont Spa in Oakland and now collaborates with Dr. Kara at Waltz Family Chiropractic. In her free time, she enjoys making music and tending to her backyard garden.
Deep Tissue Massage
Utilizes therapeutic and rehabilitative techniques to reduce pain and improve range of motion.
Swedish Massage
Reduces general muscular tension and enhances overall well-being. With the aid of lotions, this massage is tailored to accommodate needs for gentle or deep pressure.
Pregnancy Massage
Pregnancy massage is a nurturing form of bodywork that is designed to safely relieve the normal discomforts of pregnancy.
Shiatsu Massage
An ancient Japanese modality
performed over clothing on a padded floor mat. Passive stretching and rhythmic compression both relax and invigorate the body. Please wear comfortable stretchy clothes.