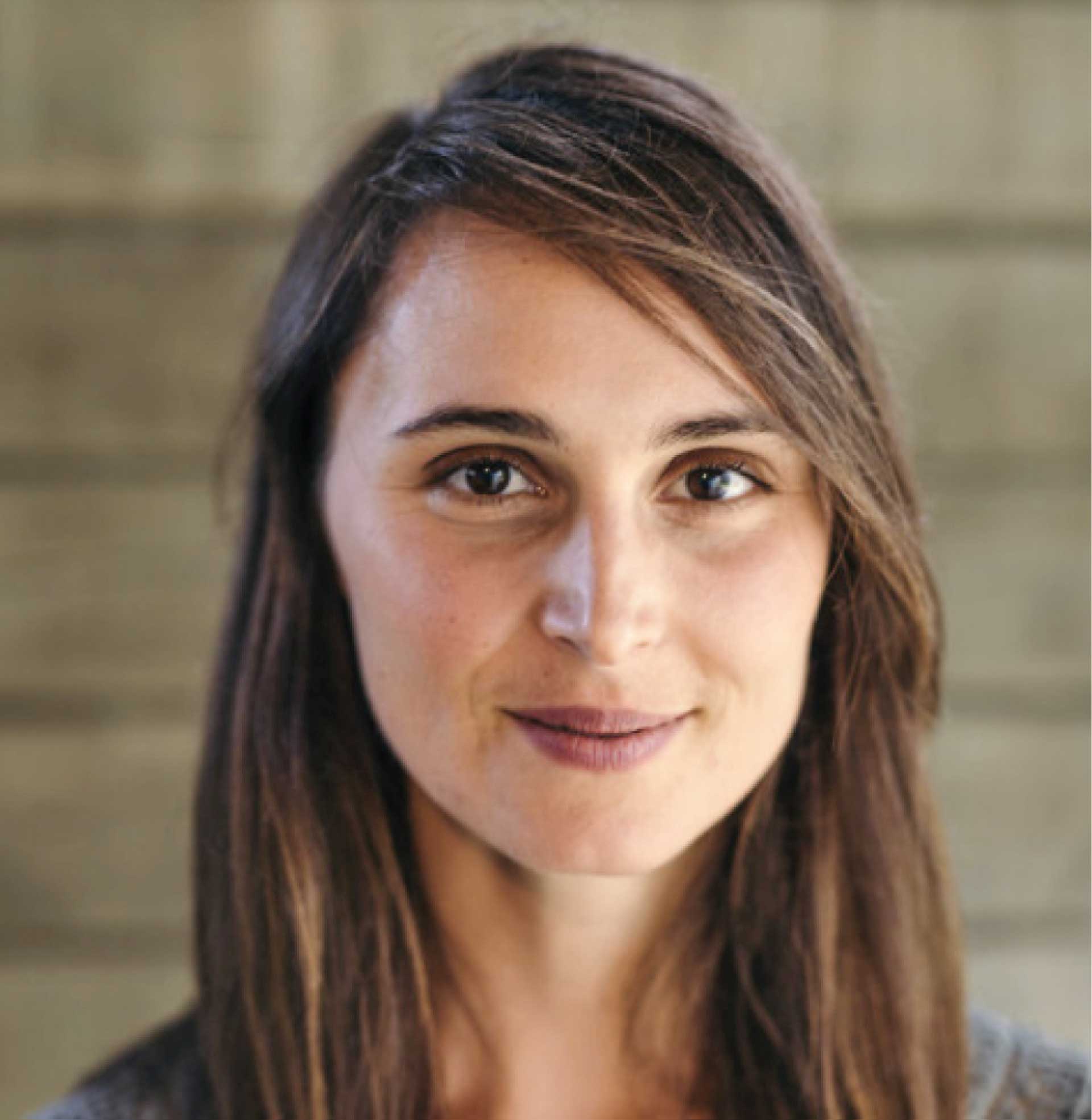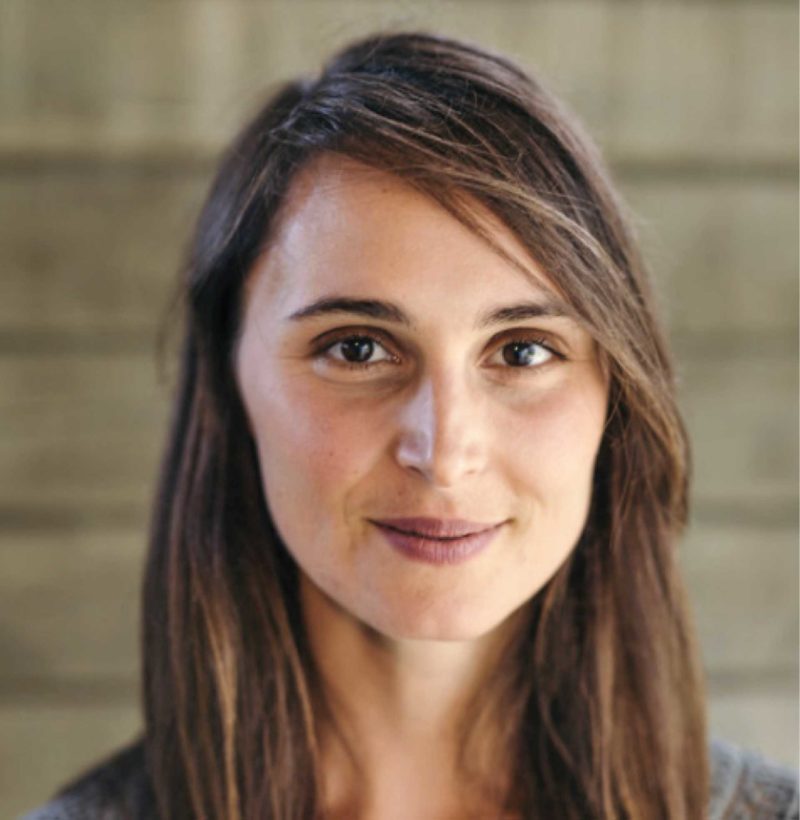 Nicole combines her training in deep tissue, myofascial and cranial sacral balancing techniques to bring the perfect balance of relaxation and therapeutic treatment to massage. She is also trained in pre natal massage and works in collaboration with chiropractor, Dr. Kara Waltz at Waltz Family Chiropractic. Along with dance, she has studied yoga, Pilates and the Alexander Technique, which enrich the massage sessions she offers. When not massaging she is practicing yoga, dancing, hiking and/or deepening her wellness practice.
Focused Therapeutic Massage
By carefully crafting an individualized maintenance program, recovery is greatly enhanced and flexibility optimized.
Relaxation Massage
Relaxation massage incorporates Swedish and deep tissue techniques, hot stones and stretching to help relieve the tension from everyday stress.
Pregnancy Massage
A wonderful complement to prenatal care, Nicole tailors her massage therapy to accommodate the ever changing bodies of expectant mothers.