Within our bodies reside an inner wisdom, a life force that continually moves us towards a greater expression of health and life. My approach is skilled, gentle and effective with an emphasis on releasing stored tension in the nervous system that can interfere with our inborn ability to thrive and be well.
"Through gentle and specific chiropractic care
I work to release the healing power within the body."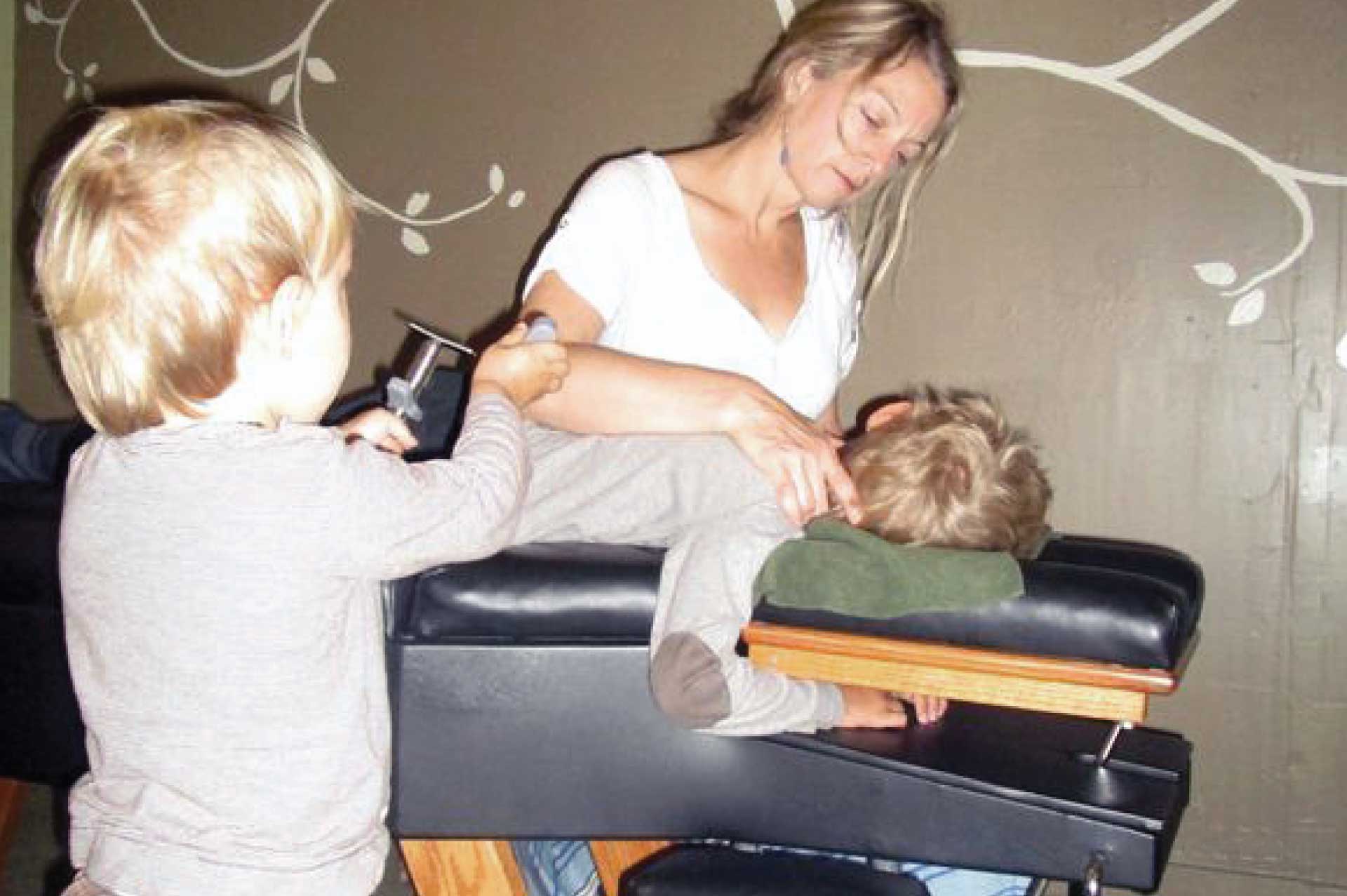 Pregnant women have safer and more comfortable births as a result of having their pelvis properly aligned with the Webster Technique, which addresses the physical structures affected during pregnancy such as pelvic bones, low back and hip muscles, nerves and supportive ligaments of the uterus. Many women report that their pregnancies were easier and their delivery times shorter when they received chiropractic care.
"After bringing our baby to Kara,
problem with hips dissappeared."